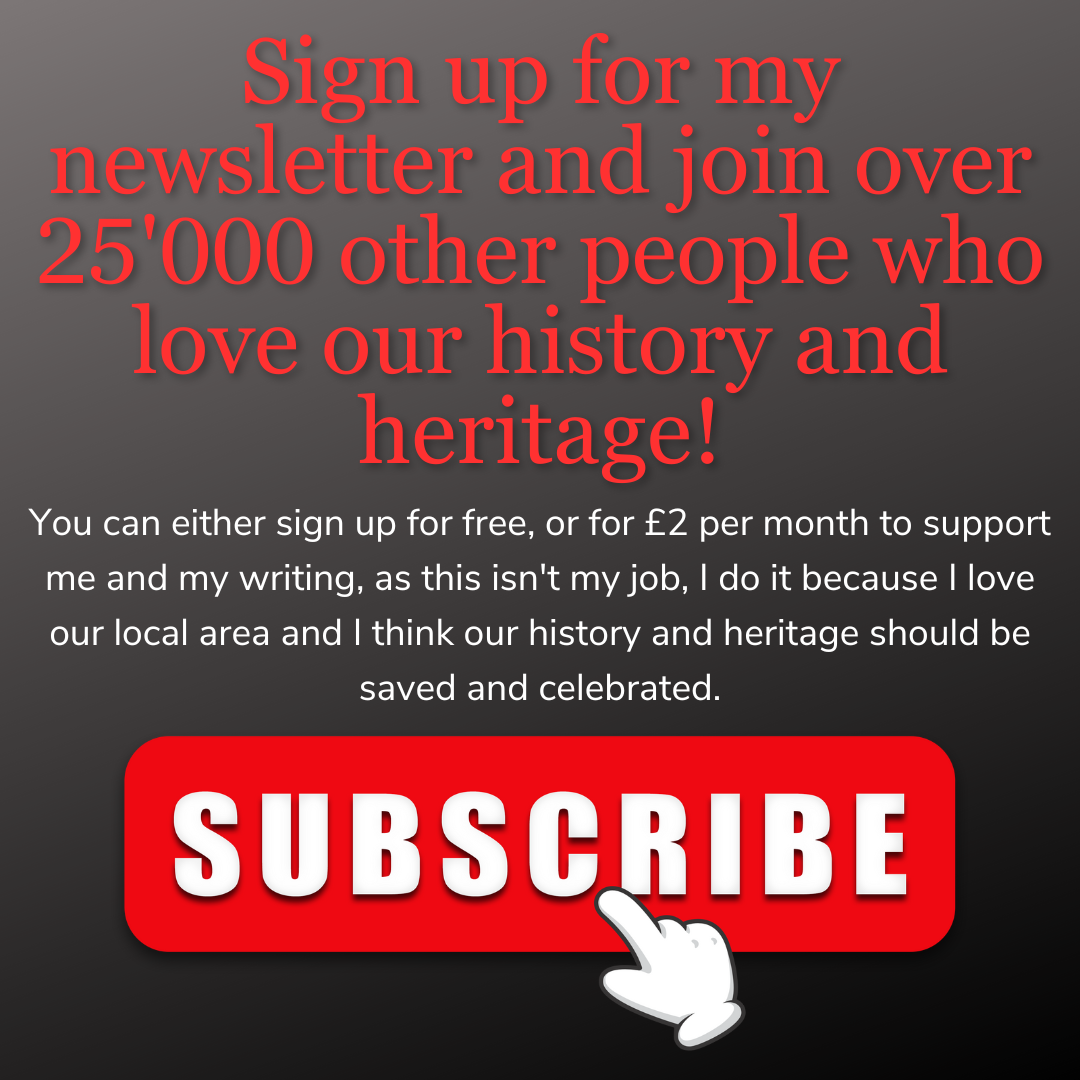 Josiah Wedgwood, the famed potter, not only shaped ceramics but also the landscape of Stoke-on-Trent. He established the village of Etruria for his diligent workforce, possibly marking it as one of the country's earliest model villages.
Nestled within a beautiful green valley, this was where Wedgwood decided to erect his monumental factory and hall. His influence stretched to the construction of the local canal and beyond.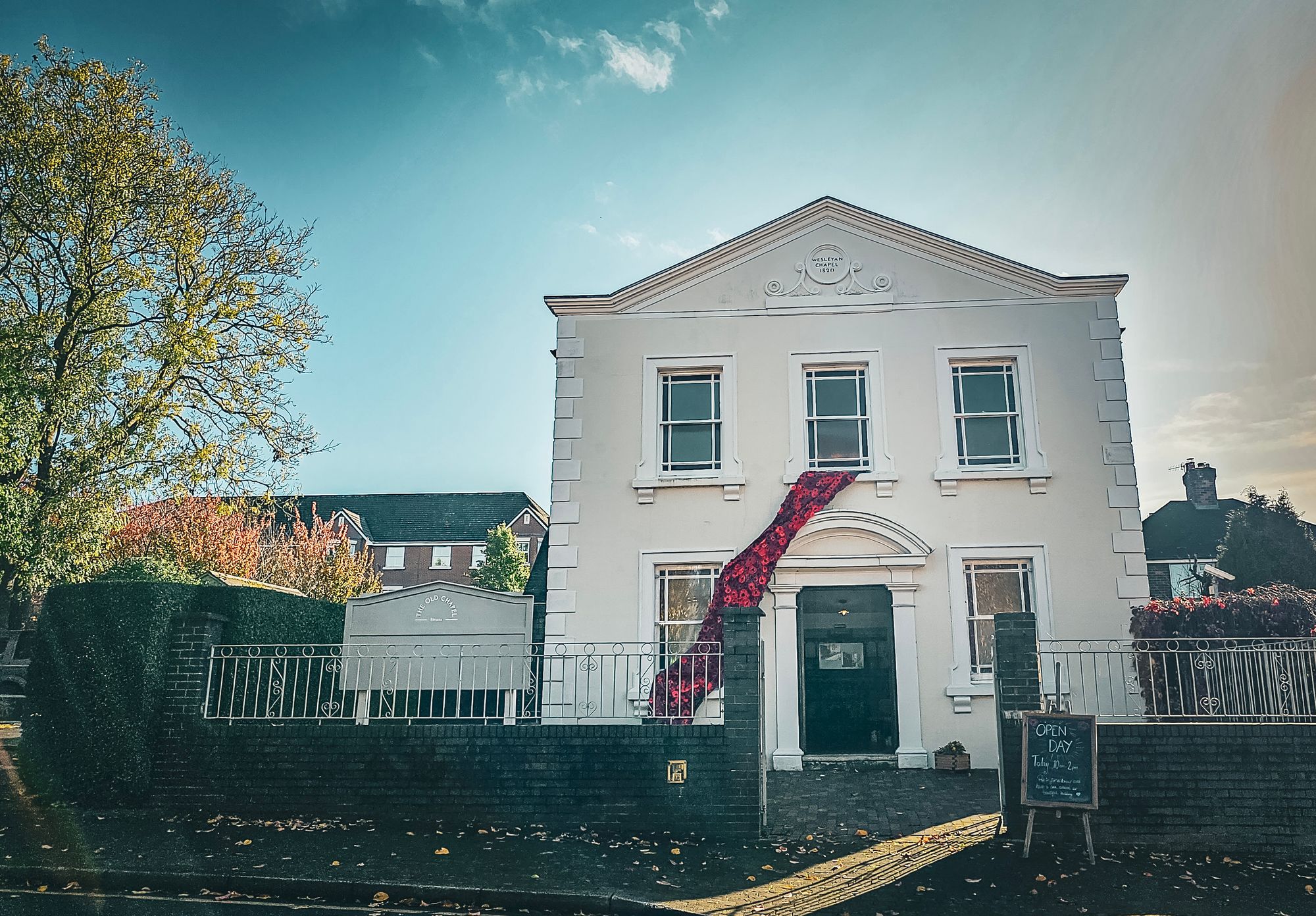 One of the architectural gems within Etruria is the Methodist Chapel. Originally constructed in 1808, its facade, displaying the date '1820', was a later addition. This date often misleads many, as the chapel's foundations predate it. Before this, Methodist meetings transpired in private Etruscan homes during the late 18th century. An earlier iteration of the chapel existed in a field to the south, which was later occupied by Wengers Ltd's colour works.
In the 19th century, the chapel saw various renovations:
1857: Introduction of gas lighting and ventilation.
1866: Installation of a unique organ, one of only two of its kind in the UK.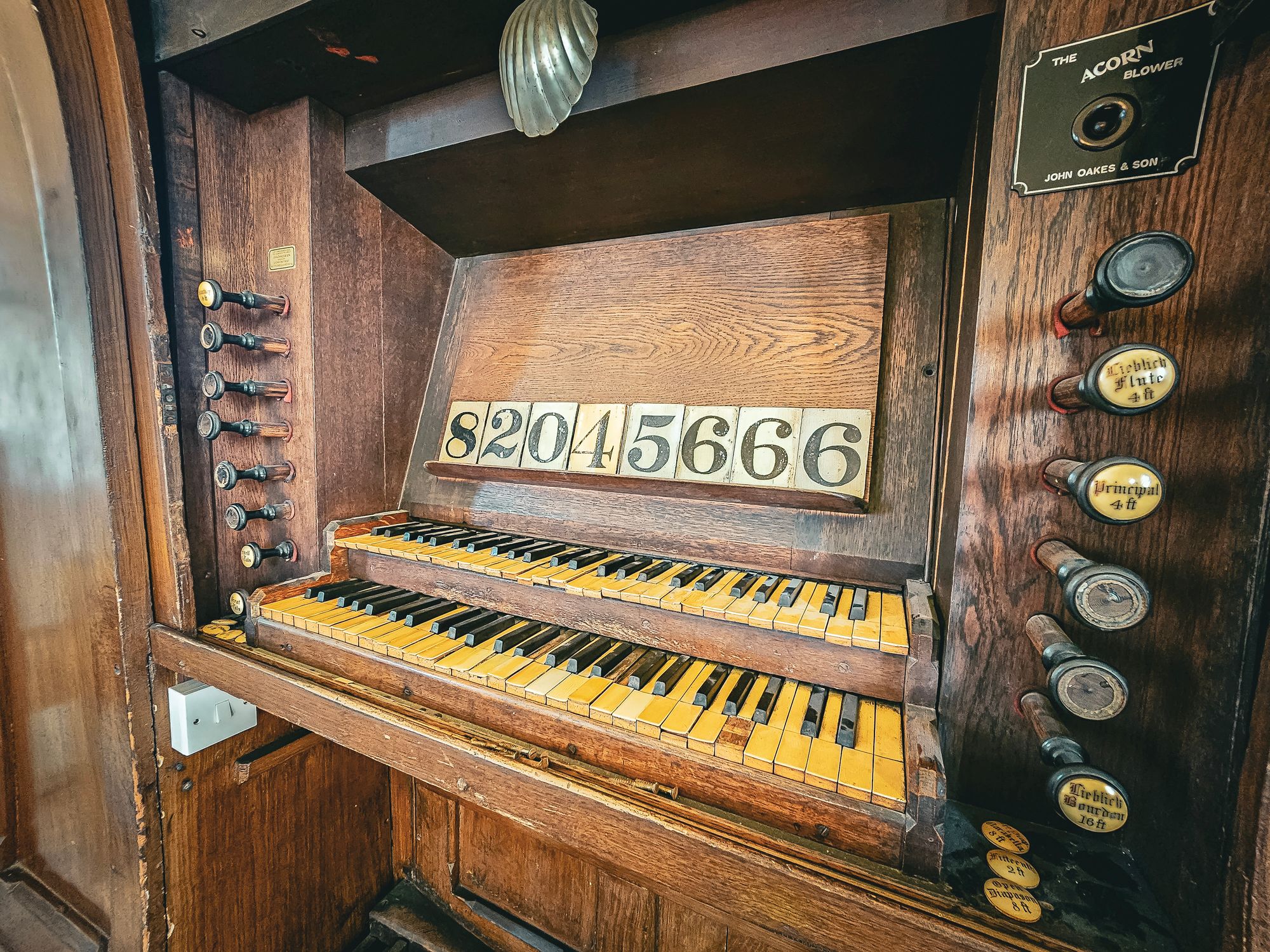 The 1930s marked a peak in the chapel's congregation, with numbers swelling to 300. To accommodate the growing faithful, a 12-foot extension was added, allowing seating for 428 worshippers.
However, wartime necessities led to the original railings and lamps being commandeered, though they were subsequently replaced. The chapel also had its fair share of notable attendees, the most renowned being Captain Edward John Smith of the ill-fated Titanic. Born in 1858 in Etruria, his legacy remains intertwined with the chapel's.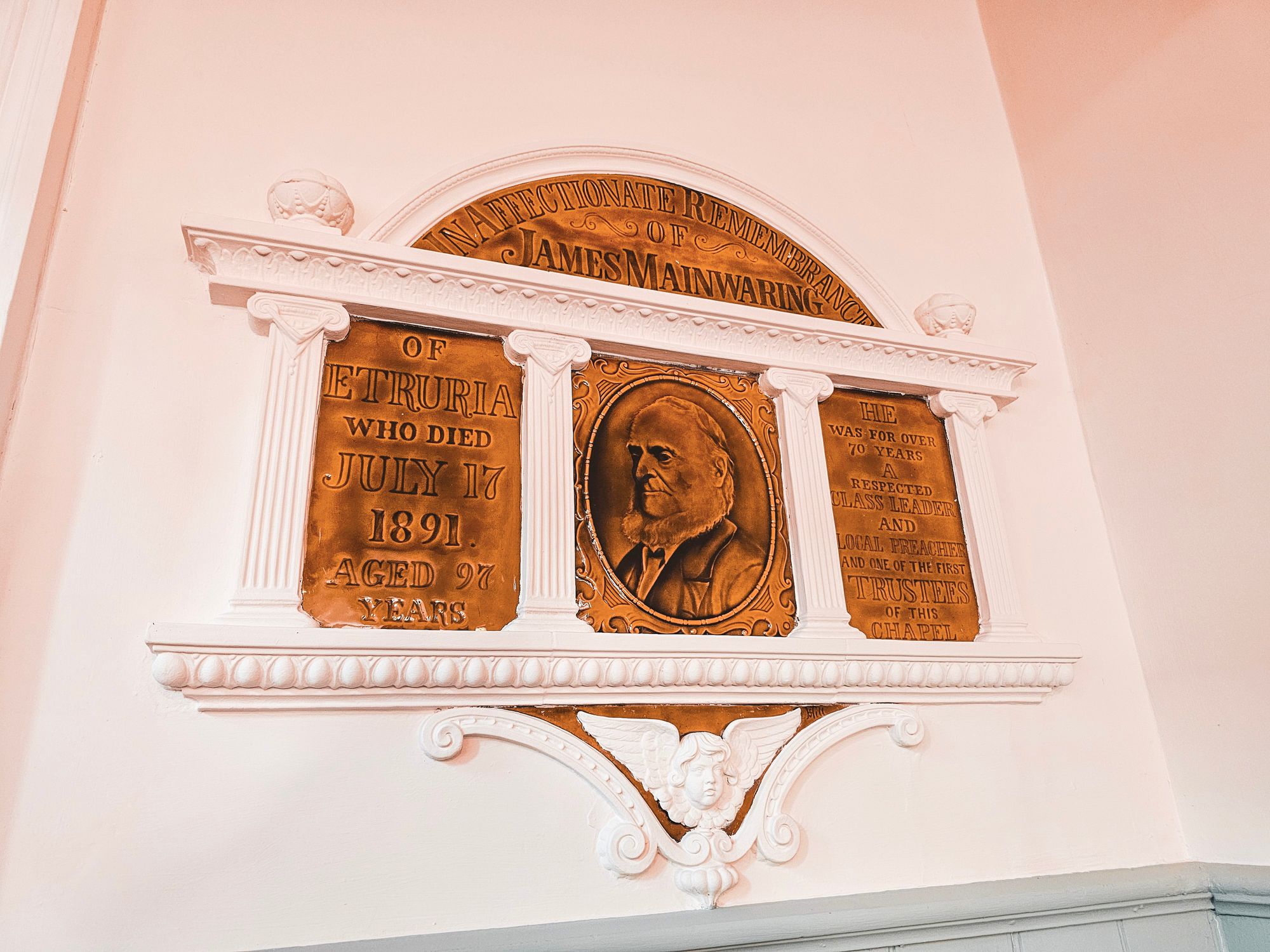 Inside, the chapel is a trove of local history. Among its many memorials, an unusual earthenware tribute stands out, dedicated to James Mainwaring. He served not only as one of the chapel's earliest trustees but also preached for an impressive seven decades.
Another prominent figure, Jesse Shirley (born 1819), is commemorated with a sizable memorial. Residing in the nearby Etruscan Villa, he significantly impacted the local industry with the Etruscan Bone and Flint Mill.

A memorial tablet commemorates Thomas Adams of Etruria, who passed away on March 9th, 1883, at the age of eighty-one. He dedicated half a century to serving as a Wesleyan Sunday School Superintendent.
In honour of George Smallwood, who departed on November 19th, 1924, at sixty-seven, and his wife Jane Smallwood, a white marble tablet stands. George had a lifelong connection with the Wesleyan Chapel and its Sunday School.
The legacy of the Shirley family, deeply involved in the chapel's affairs, is further immortalized through a stained-glass window.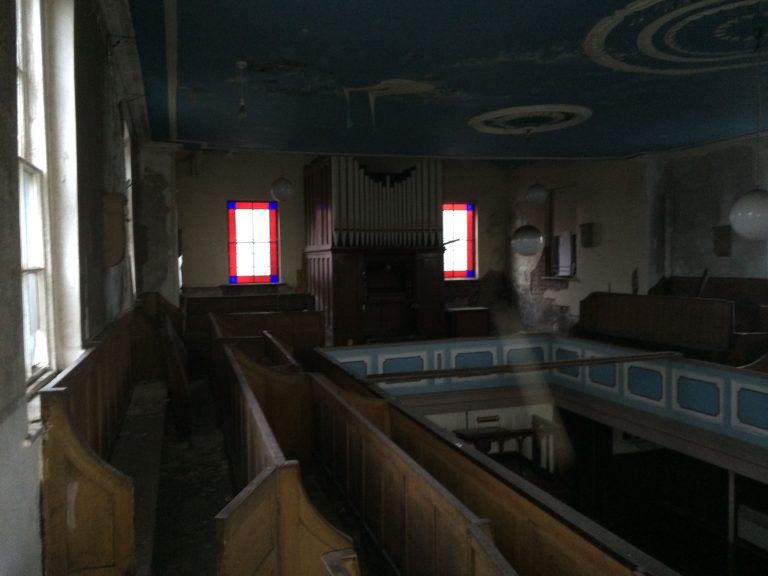 By the late 20th century, the chapel faced decline, closing its doors in 1996. Yet, like a phoenix, it rose again. Purchased by a visionary local architect in 2018, it underwent a meticulous 5-year restoration. Today, it stands as a harmonious blend of historic charm and contemporary comforts, complete with underfloor heating.
Kate Moran, a respected local celebrant, has breathed new life into the Grade II listed structure. Having served the communities of Staffordshire and Cheshire for several years, she recently reopened the chapel, now known as The Old Chapel, Etruria, offering it as a unique venue for funeral services, emphasizing giving families quality moments with their departed.
Behind the chapel, the Sunday School building, founded in 1805, was initially thatched. It was replaced in 1863 and has now transformed into a picturesque private residence, complete with a swimming pool.
Etruria Methodist Chapel, with its rich past and resilient spirit, remains an integral part of Stoke-on-Trent's history, and thanks to the love and dedication of a few, it survives for us and future generations to enjoy.
---
Thank you for watching!
If you like what you have watched, please feel free to support me by liking, sharing subscribing and/or buying me a coffee - https://www.buymeacoffee.com/jennagoodwin

Thank you.
For more Stoke-on-Trent and Staffordshire history, check out my blog and sign up for my newsletter - https://www.theredhairedstokie.co.uk/
See more of my work - https://linkpop.com/jennatheraven
Check out my recommended reading list - https://amzn.to/3nOz2jx
Take a look at my Amazon wishlist - https://www.amazon.co.uk/hz/wishlist/ls/NJ05OVCVST2C/ref=nav_wishlist_lists_1
Facebook - https://www.facebook.com/theredhairedstokie
Tiktok - https://www.tiktok.com/@jennatheravenuk
YouTube - https://www.youtube.com/channel/UCCA246yaLXVDHSB-MrFMB2A
Instagram - https://www.instagram.com/jennatheraven/
Twitter - https://twitter.com/jennatheraven
Linkedin - https://www.linkedin.com/in/goodwinjenna/