This weekend, for Mother's day, we took both of our Mothers to the stunning and awe-inspiring Chatsworth House, for a wander around the beautiful gardens that have just been opened for the 2023 season.
Chatsworth House is one of the most iconic stately homes in England. Located in the Peak District, it has been home to the Cavendish family since 1549. The house has a rich history and is steeped in culture and tradition. It is also known as the setting for Jane Austen's novel Pride and Prejudice and the 2005 film adaptation featuring Keira Knightley and Matthew Macfadyen.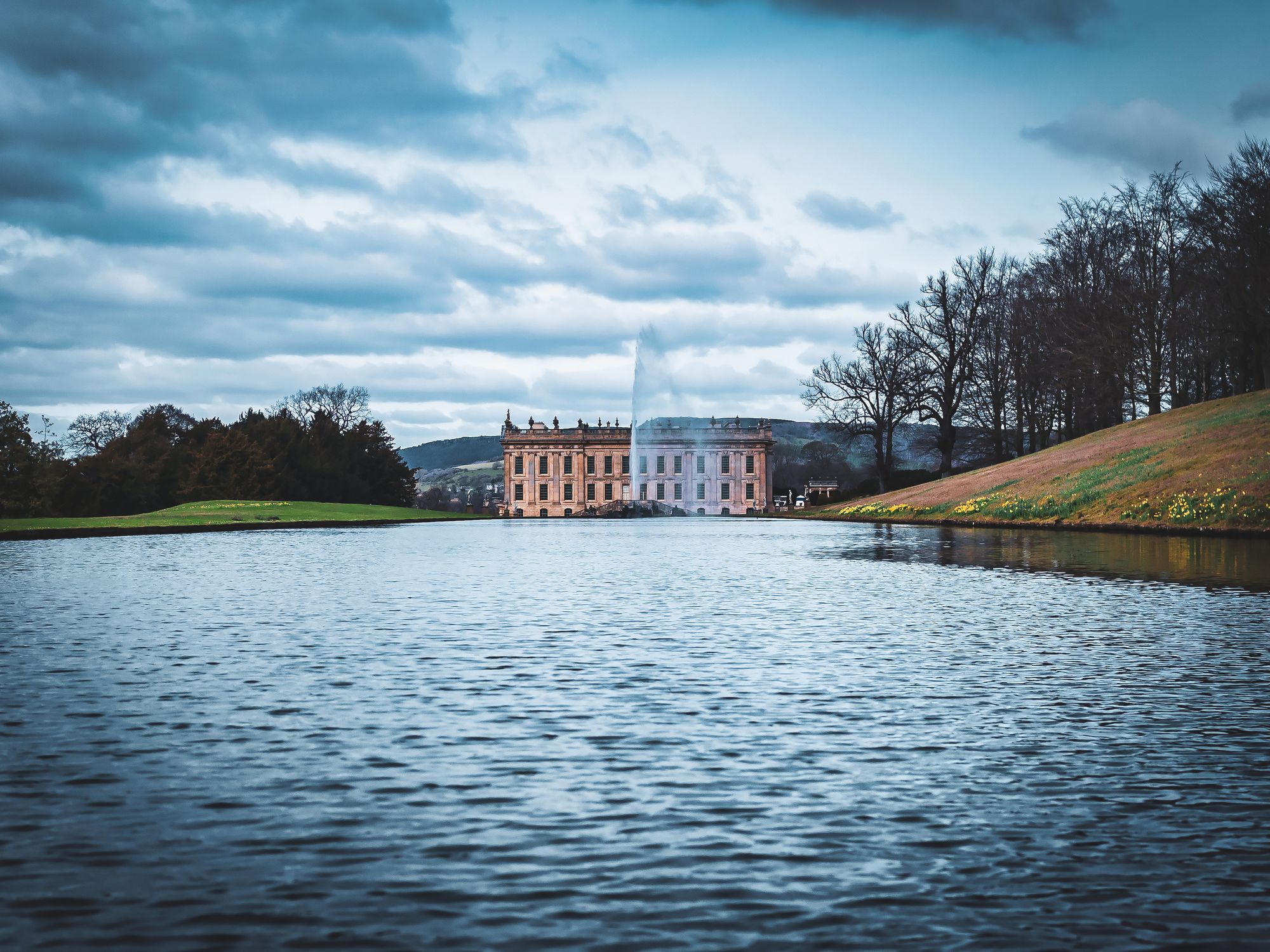 The house has a long and fascinating history, with many interesting facts and stories to tell. From its royal connections to its rich heritage, Chatsworth House has seen it all over the centuries.
With its origins dating back to the 11th century it has been owned by various families before it came into possession of the Cavendish family in 1549. Since then, it has gone through several renovations and expansions to become what we know today. Throughout its history, it has served as a grand home for royalty, nobility and famous artists alike.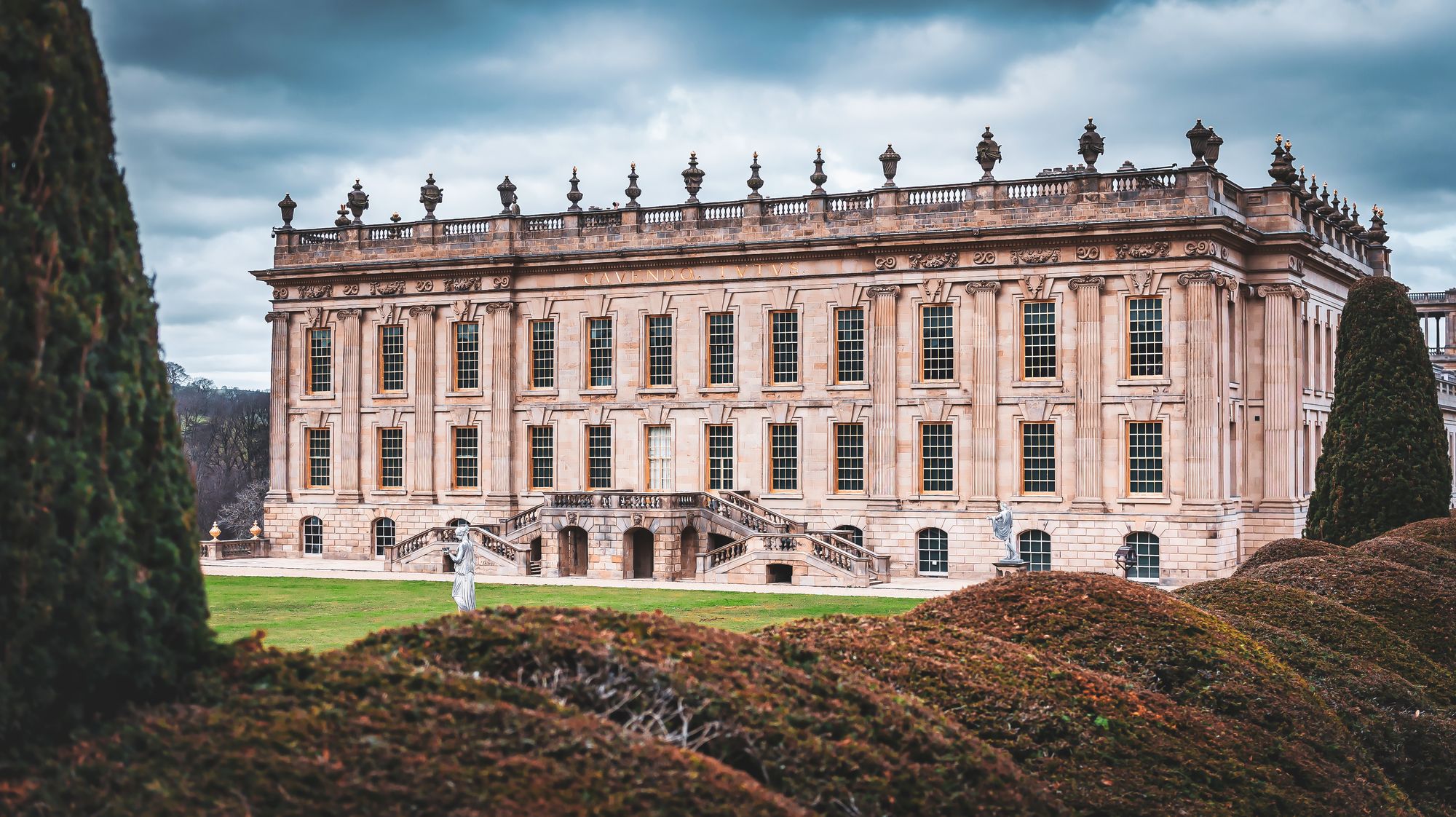 This original estate is known for its use as a prison for Mary Queen of Scots, who was kept here on several occasions between 1569 and 1584. The famous socialite Lady Georgiana Spencer and the 5th Duke of Devonshire lived here in the 18th century, while in the 19th the eccentric 6th Duke of Devonshire, or 'the Bachelor Duke', occupied its halls. Queen Victoria also stayed many times during his residency.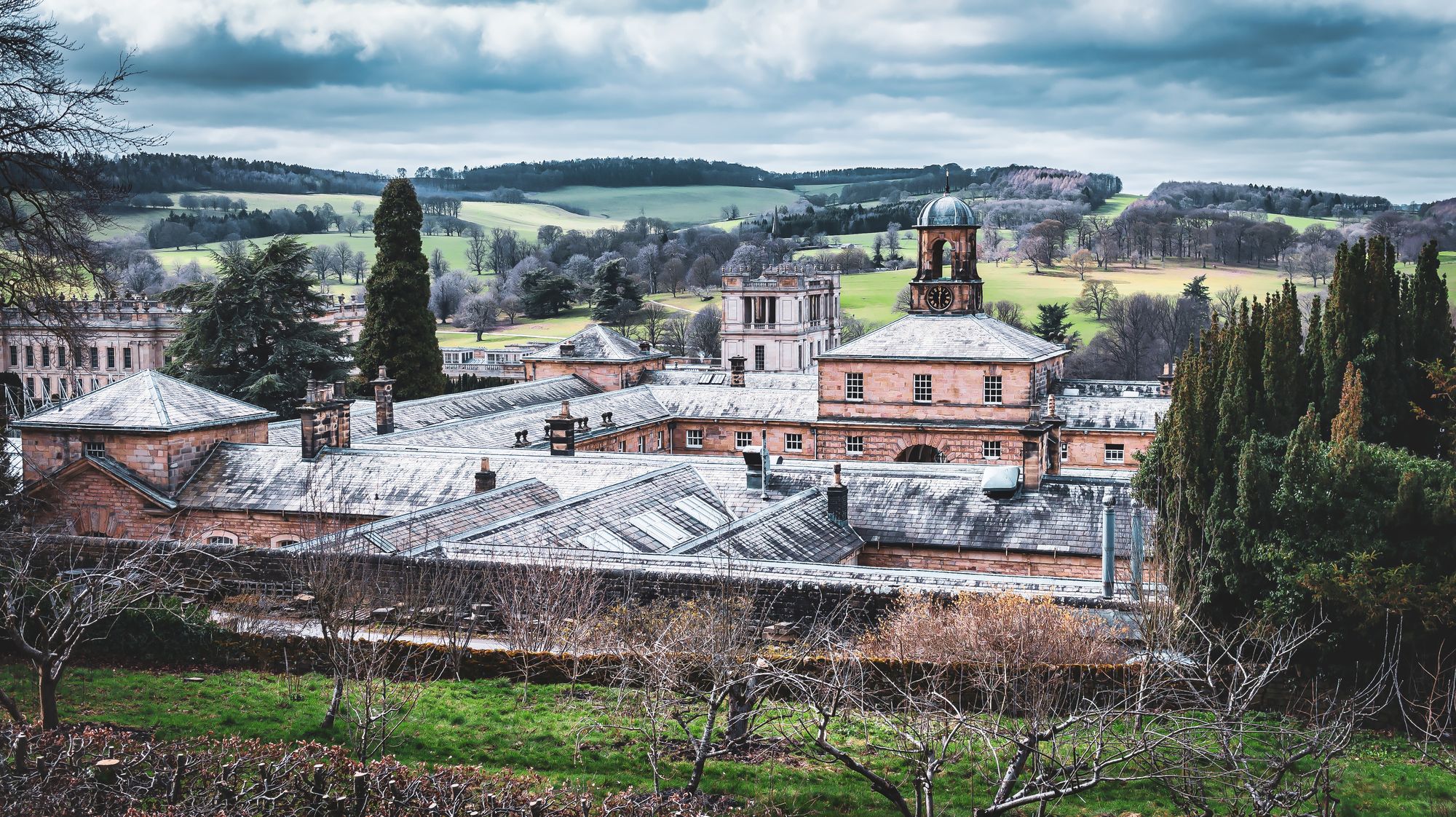 Visitors to Chatsworth can explore its breathtaking landscapes, beautiful gardens, fascinating architecture, and historical artefacts. You can take a guided tour of the house or take a leisurely walk around its grounds.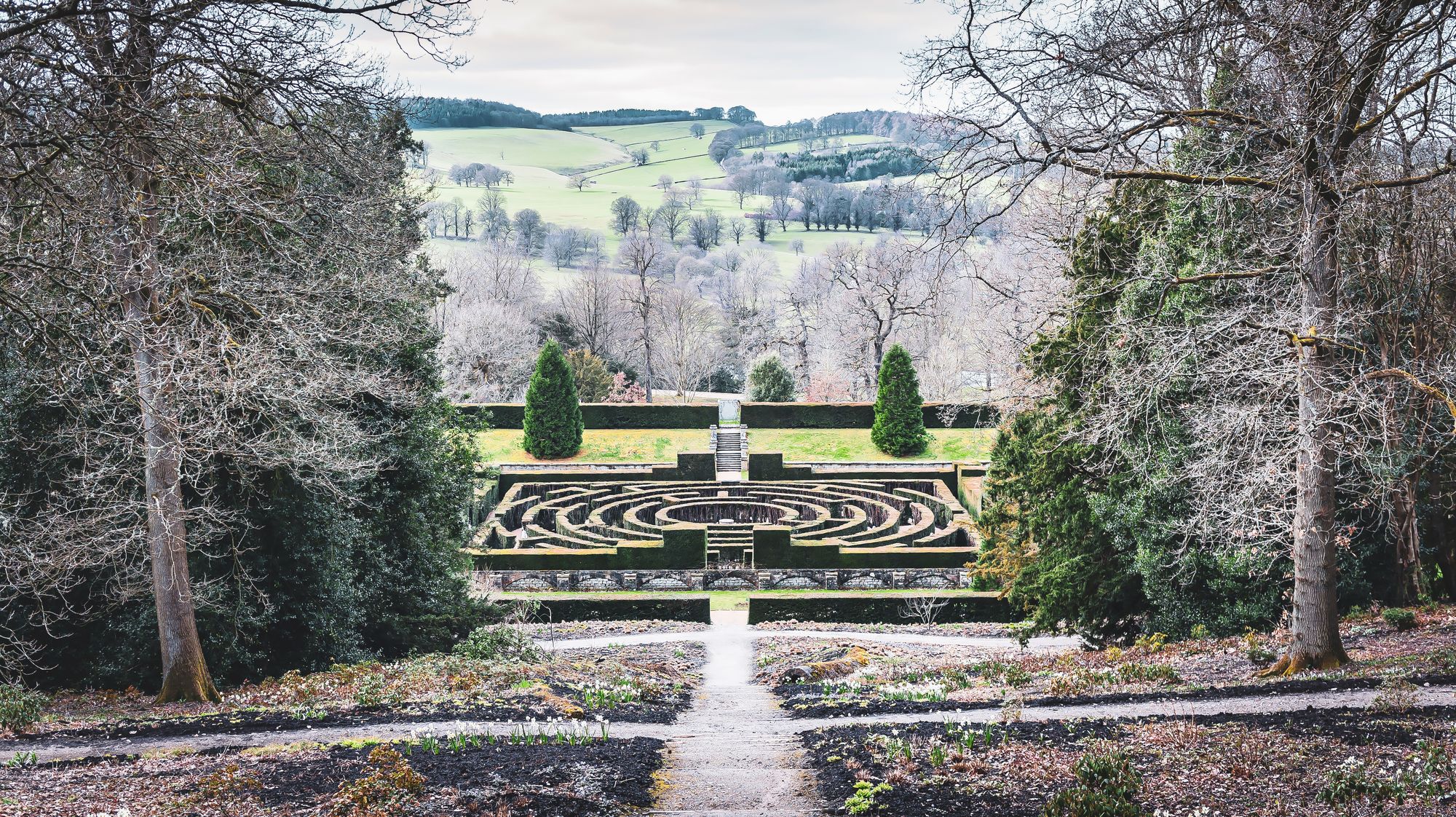 The estate includes beautiful gardens and greenhouses, which are home to a variety of plants, flowers, and shrubs. The gardens have been carefully designed over the centuries to ensure that they remain as attractive as possible.
The gardens are filled with vibrant flowers, trees and shrubs, while the greenhouses are full of exotic plants from around the world. The greenhouses provide the perfect environment for growing exotic and delicate plants, some of which are not found anywhere else in the world.
You can explore these gardens and greenhouses to learn about gardening techniques, admire rare plants, or simply enjoy a stroll through this stunning landscape.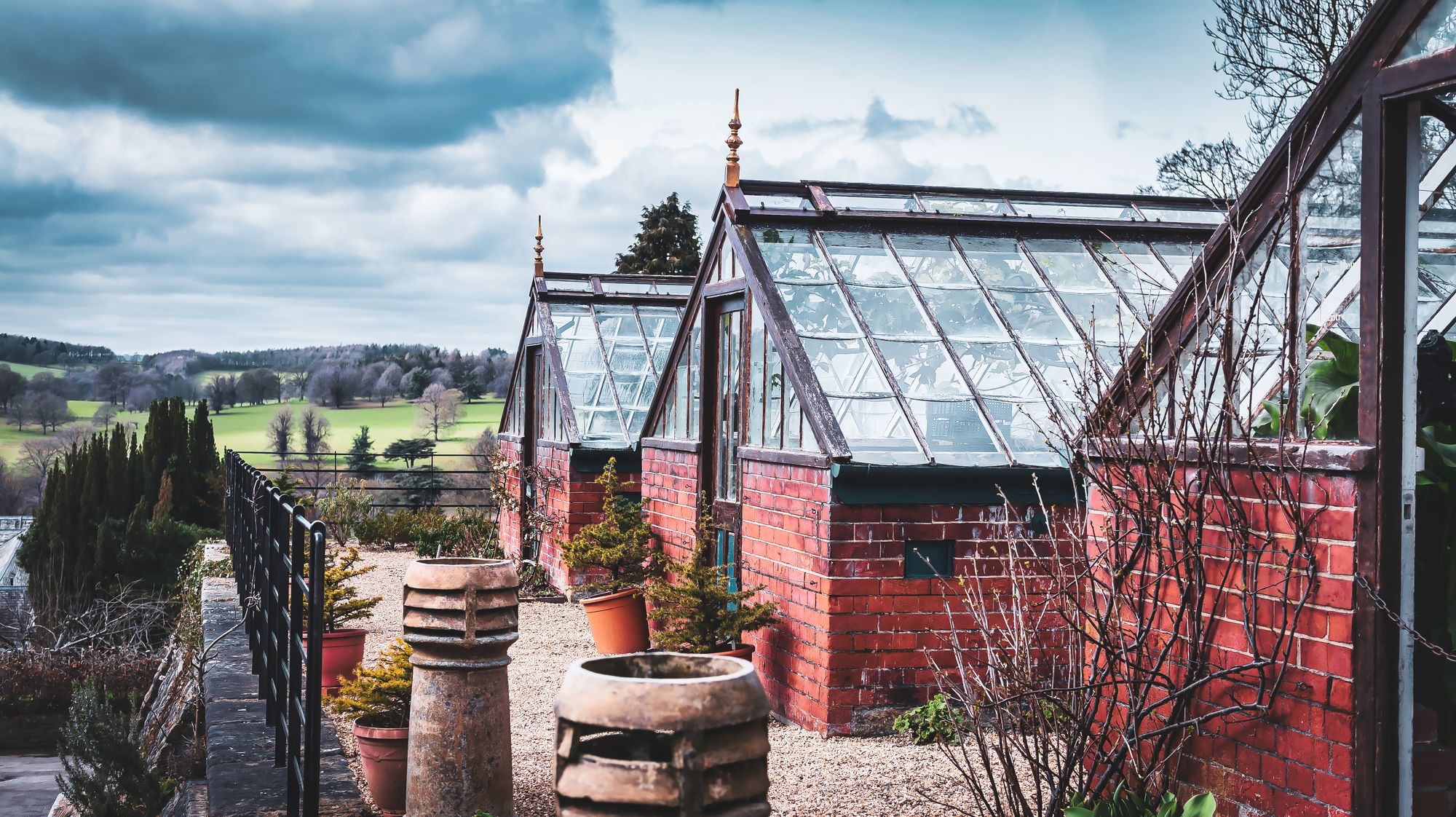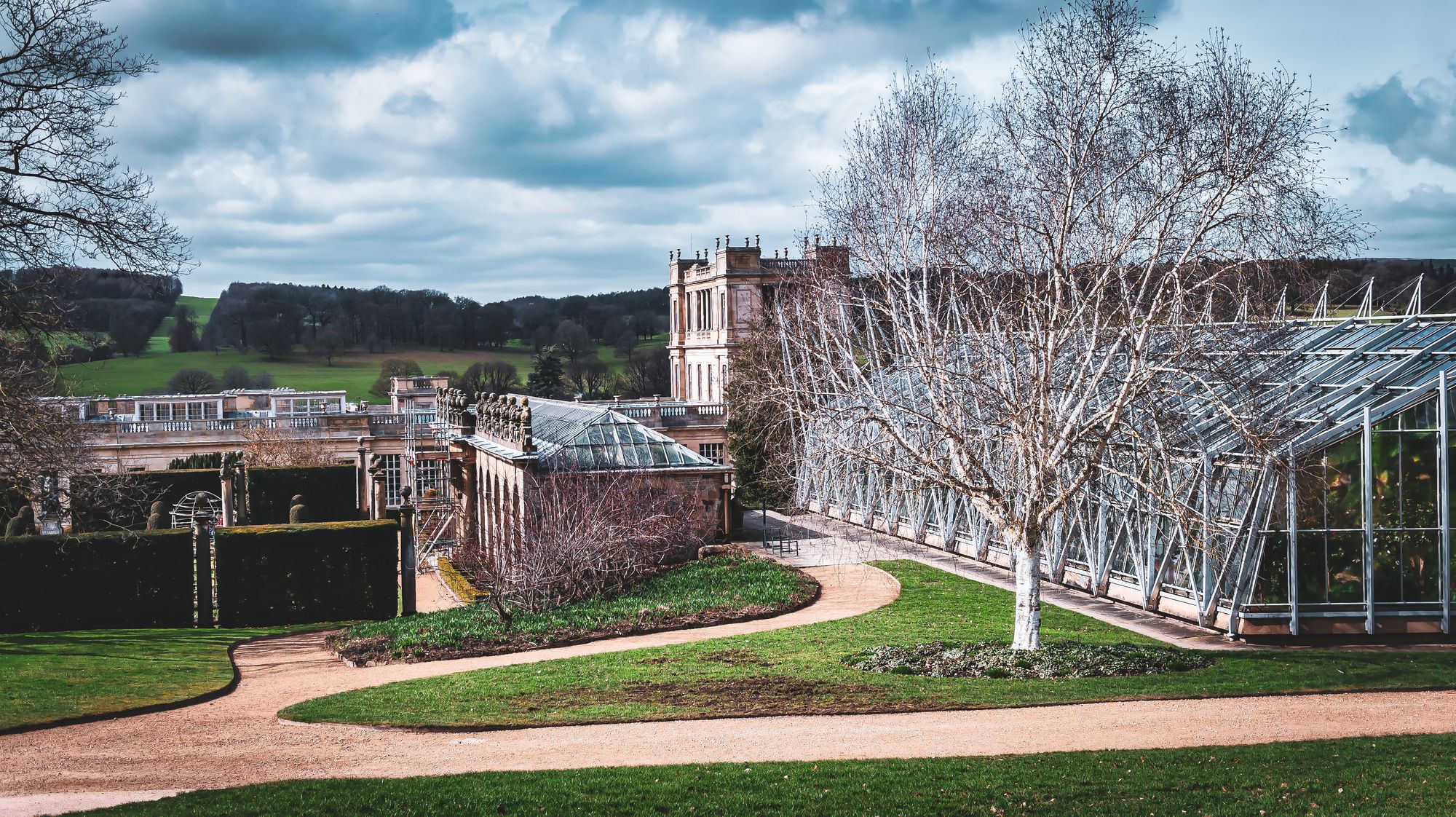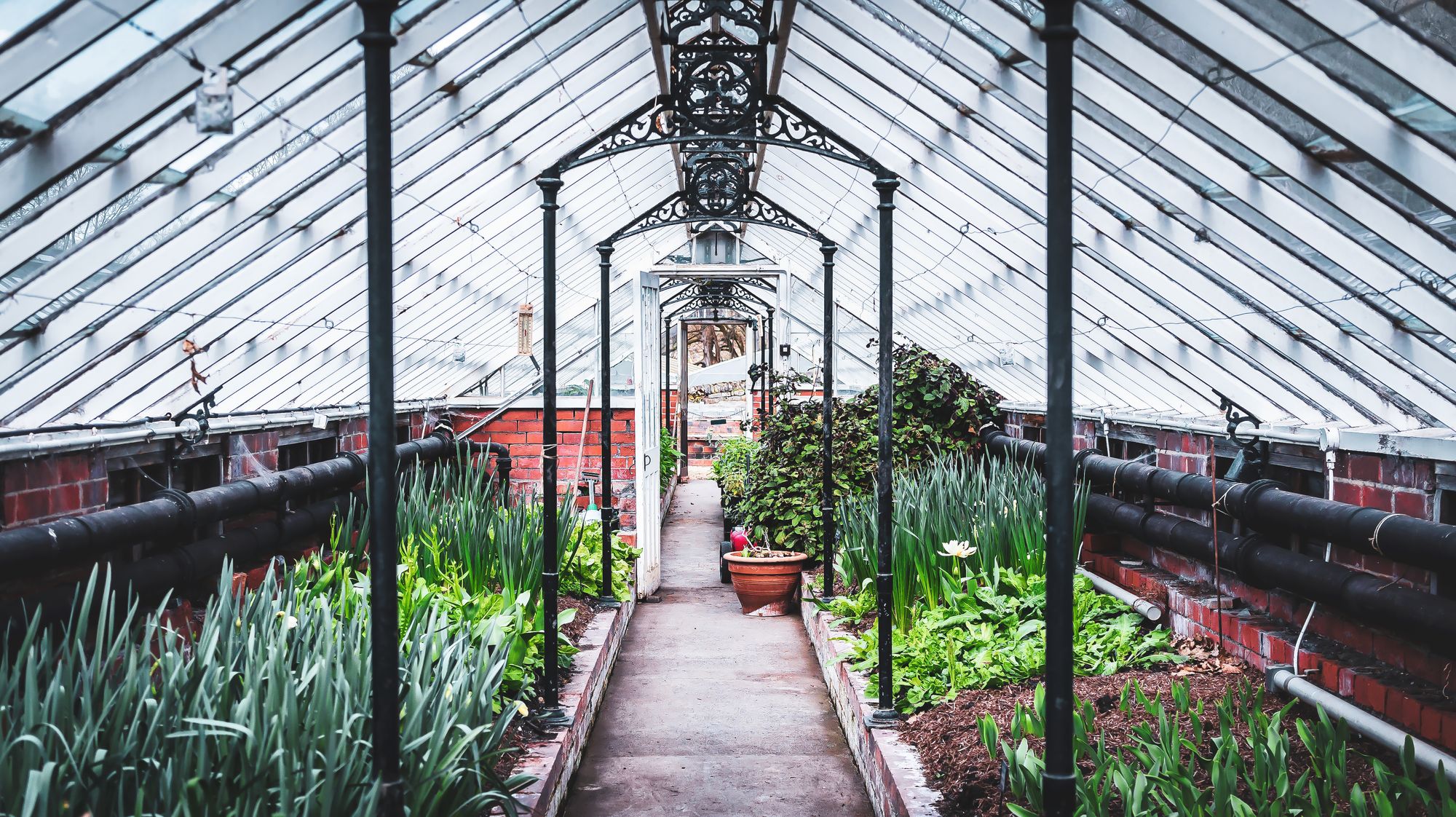 The gardens of Chatsworth House are home to many different species of trees, each with its own unique characteristics. These trees help create a tranquil atmosphere and provide shade in the summer months and food for wildlife. They also add to the aesthetic beauty of the garden, making it a great place to relax and enjoy nature.
From majestic Oak Trees to delicate Cherry Blossoms. Each tree has its own story to tell and contributes to the overall beauty of this historic estate.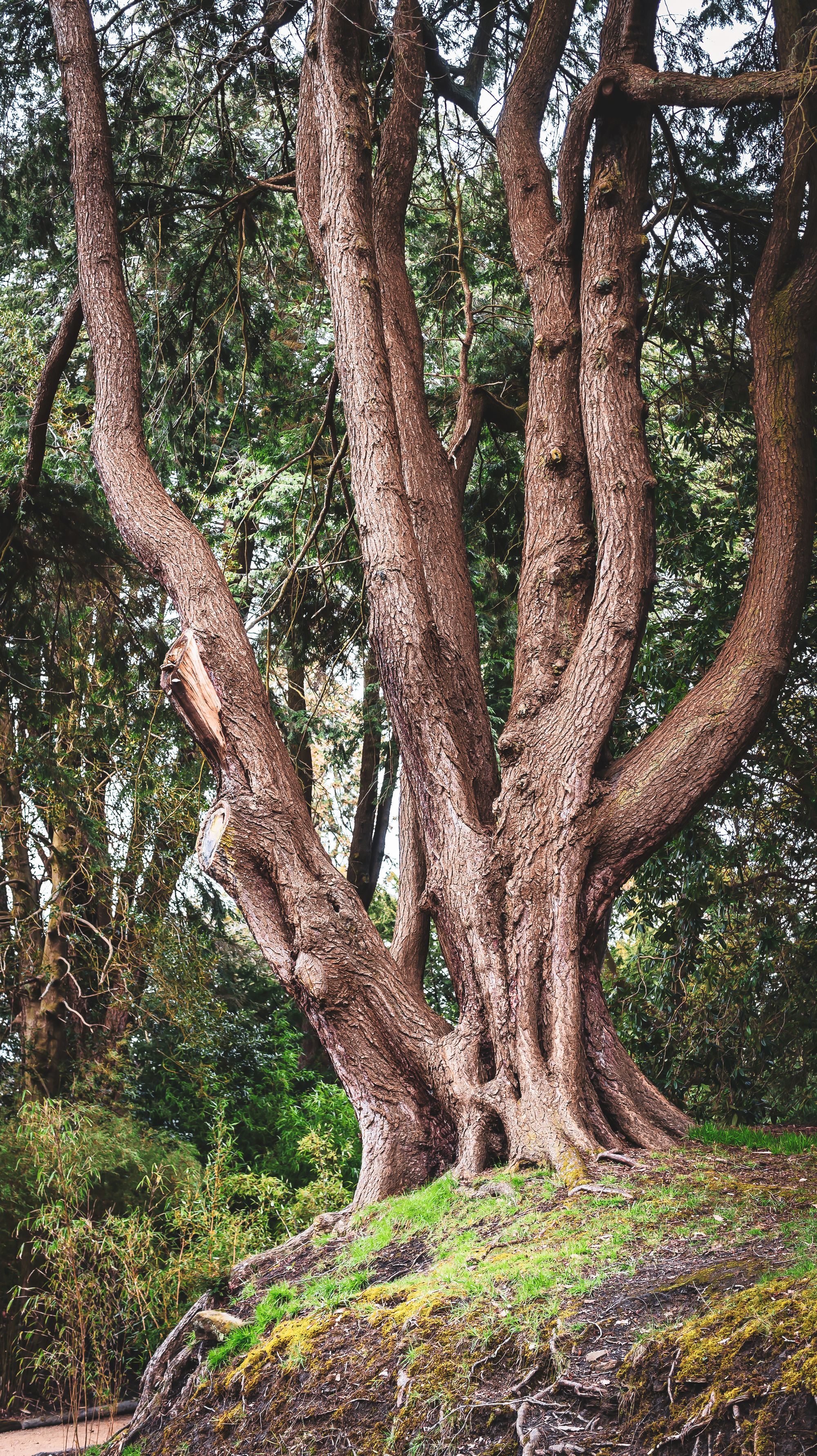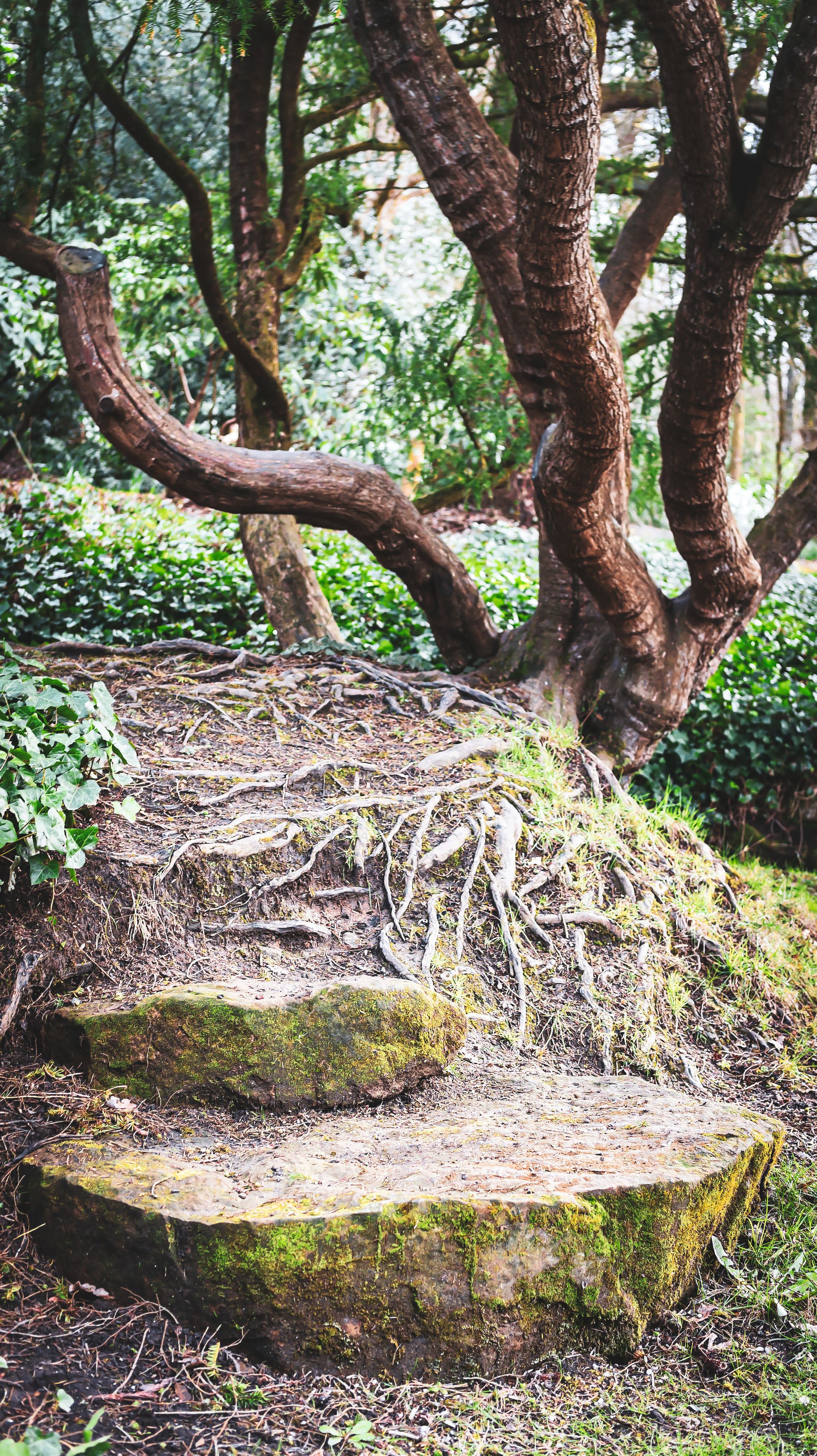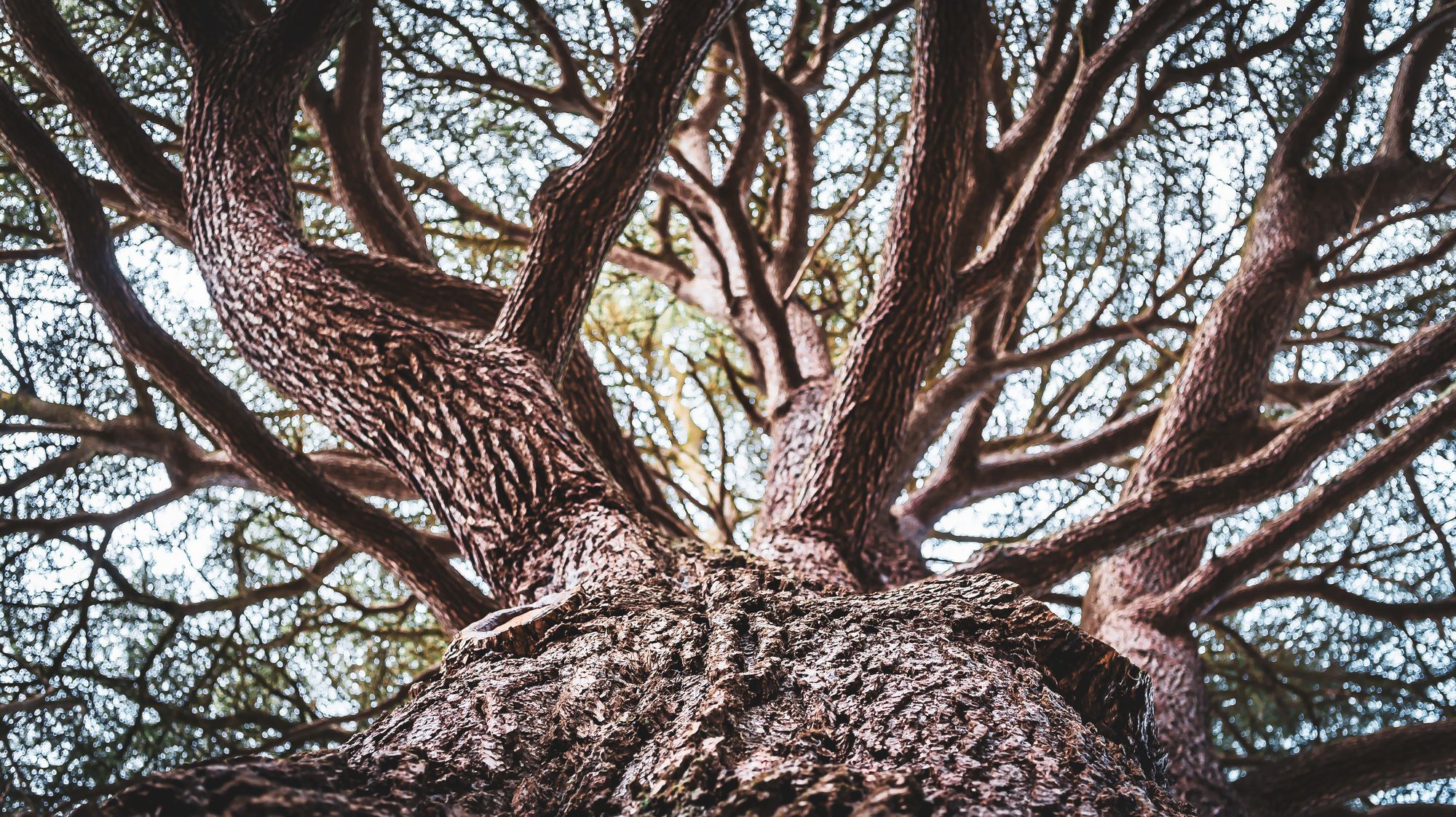 There is a range of café, coffee shops, restaurants, and shops too. Visitors can enjoy a range of delicious food from the cafes or grab a cup of coffee from one of the many coffee shops on offer and enjoy it whilst walking around the gardens. There are also several unique shops where you can pick up souvenirs or gifts for friends and family back home. And in the stable courtyard, there is a cafe and a restaurant.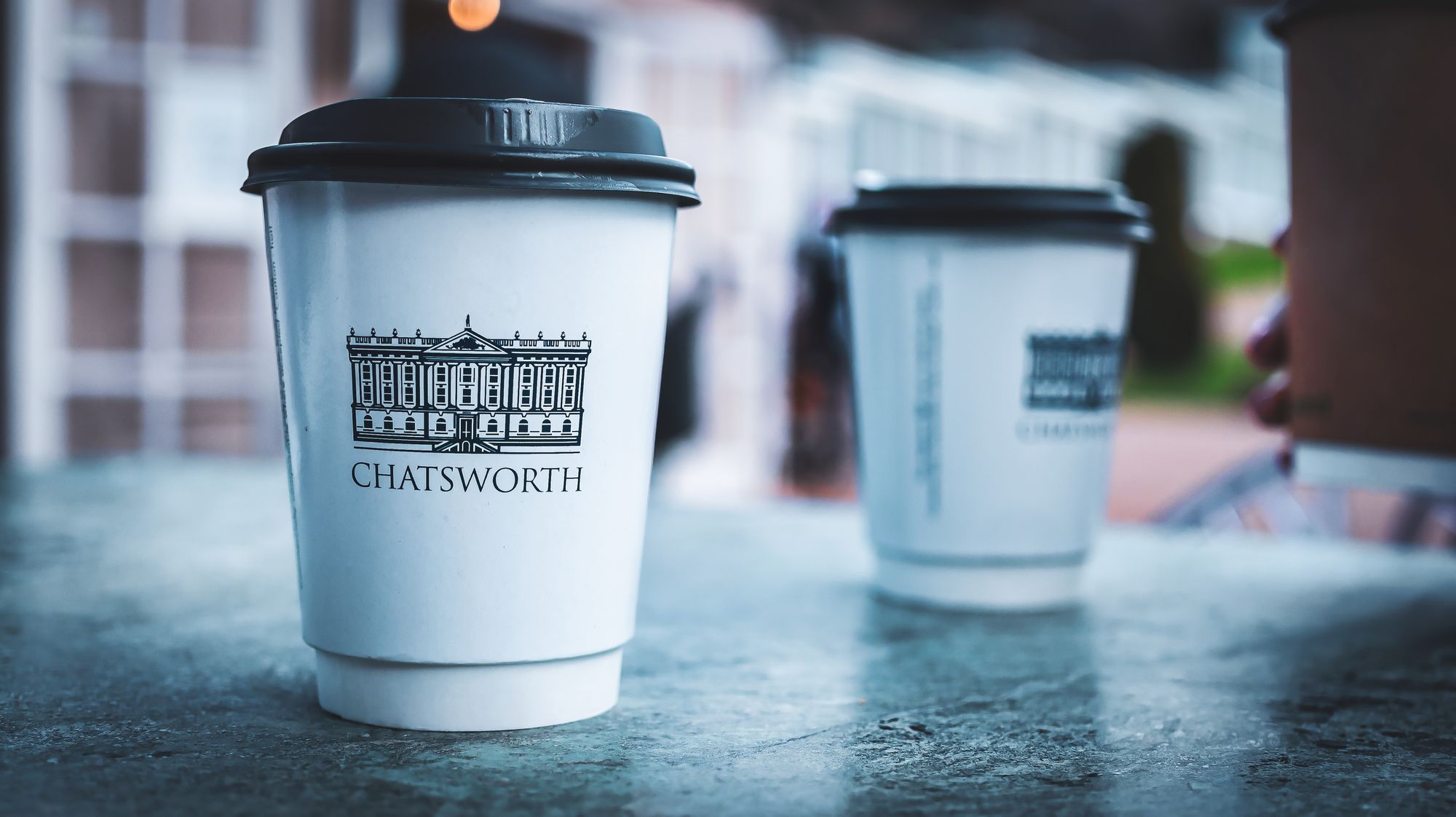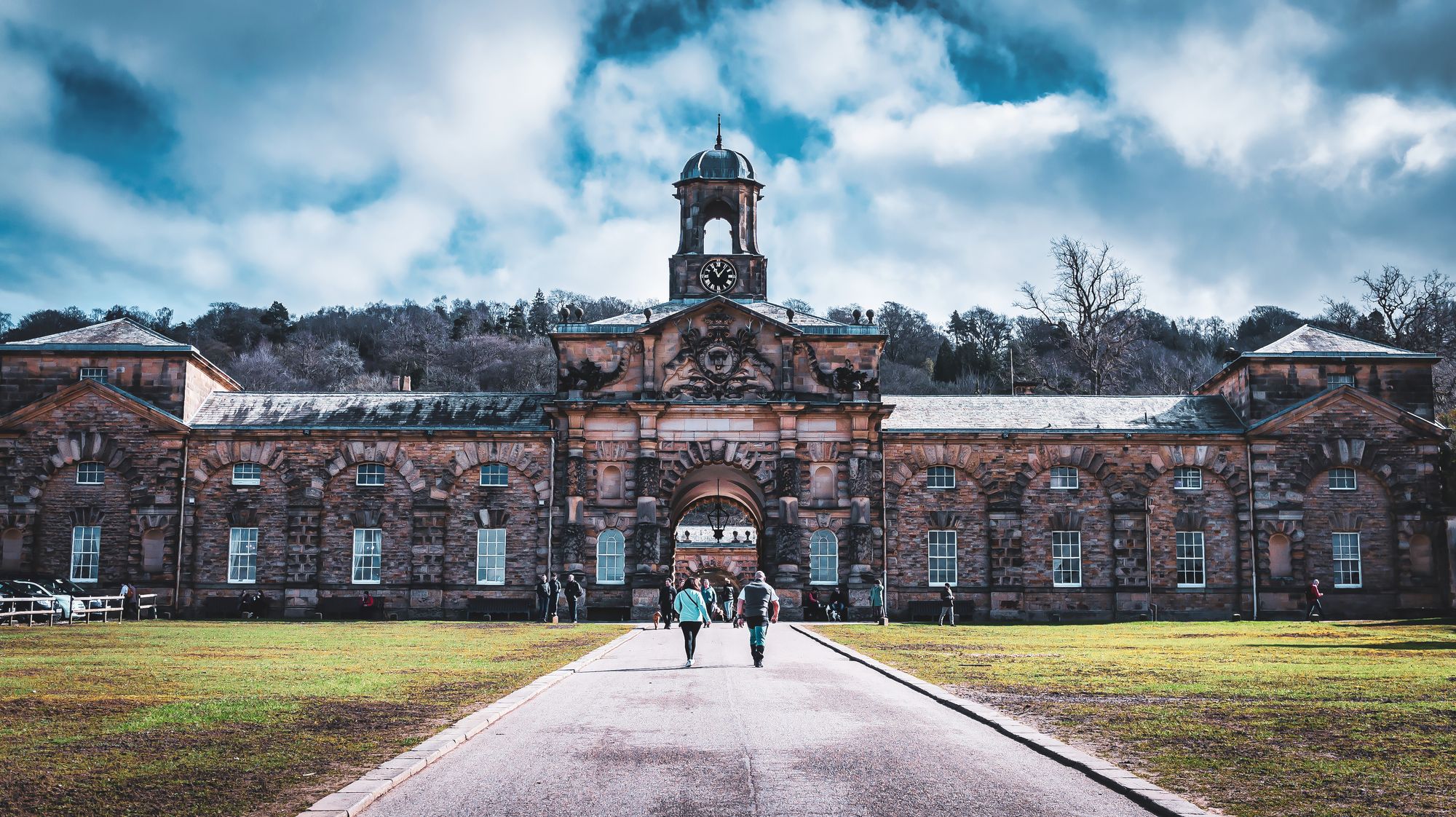 If you would like to view the rest of the photographs from the day, then please take a look at the full gallery here.
---
If you like what you have read, please feel free to support me by following and signing up for my newsletter and/or buying me a coffee!
Thank you.
If you are interested in the history of Chatsworth House then check out these books on Amazon.